Once I put on my headphones, my life becomes a...
!! Lol so true !
REBLOGGGGG!!! #BRINGMYONNAHOME!!!
jusjy: domogoodie2shoes: I don't know this beautiful baby girl, nor do I know her family. I happened to come across this on twitter. I decided to make a tumblr post because the word NEEDS to get out about this in every possible way. If you see or hear anything you can reach her sister at the following places.  TUMBLR: http://fashionmoneydrugslove.tumblr.com/ TWITTER: @TeeHickeyyy ...
1 tag
When you walk in the class, and you see a...
anafckinrenae: brittany-carel: !!! Lol
Late Night Thoughts
ackhun: You think about your day. Yesterday. How tomorrow will be. Your future. Your past. Your mistakes, and your regrets. The heartbreaks, the pain you once felt. All these emotions that you thought you'd never experience again. It's nights like these where you can't sleep, and re-experience the stress, and the pain once more.
Watch
classicluver: thatcalifornialove: himynameischubbs: racheeeljoy: i just cried a bit (': aw, dude. This makes me want to join the military haha. God Bless them :') i had to try really hard not to cry.
random fact about me ; i`m a very caring person &...
Pardon me if I'm sweating you, but I wanna see...
dabombdotcomm: exactly.
There comes a time where you just gotta let everything go !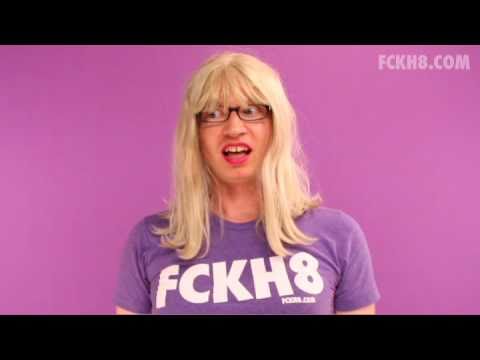 that awkward moment when you`re on your period &...
heirforceone: if your shower is cold when the turning lights turns red before you could go when your mom calls you if your friend doesn`t text you back in 2.56 seconds
WHEN IM HIGH!!
• I start seeing shit • I start hearing shit • I'll scream, and than forgot I screamed • I can't smell • My head feels heavy • My eyes feel swollen • I get horny • My knees stop working • I think my heart beats faster than regular • I hear in surround sound • Play the ask game WHEN IM HIGH… it's a never ending adventure!!!